Fitness Center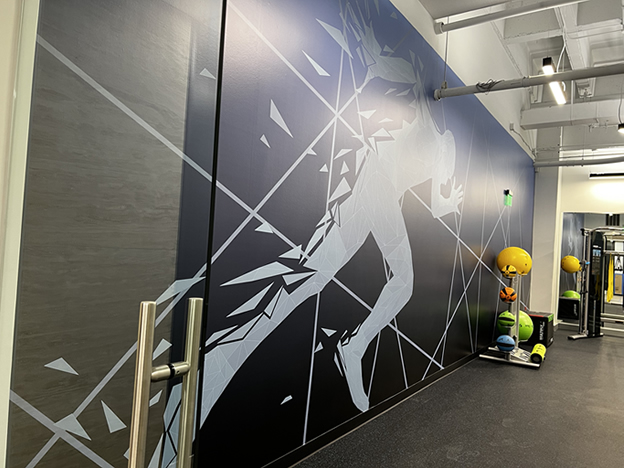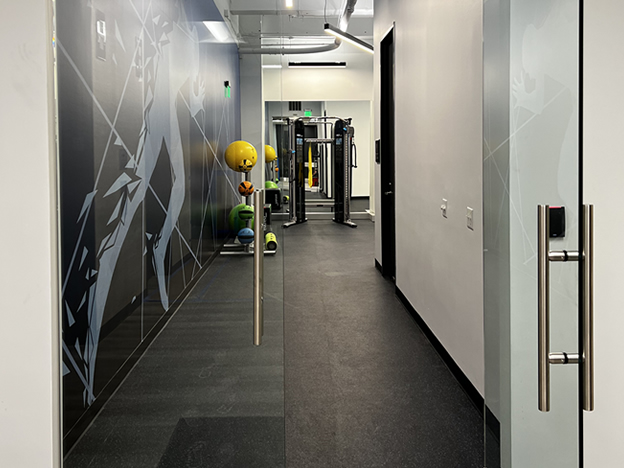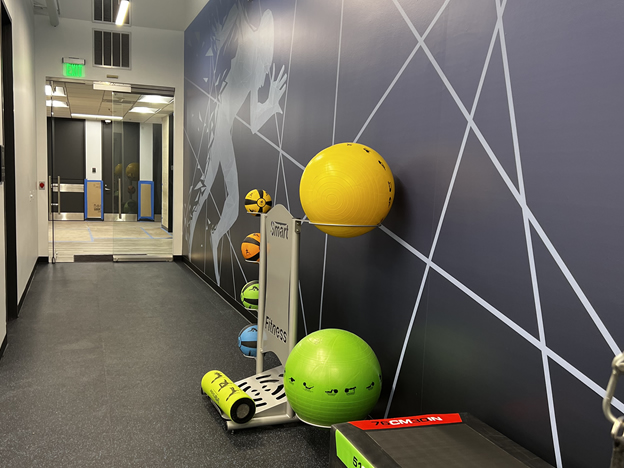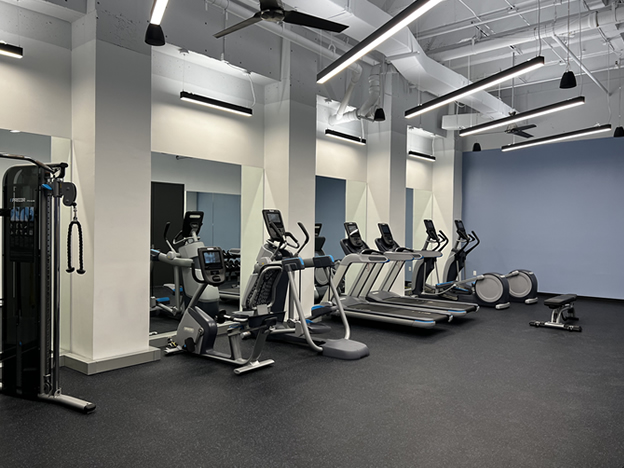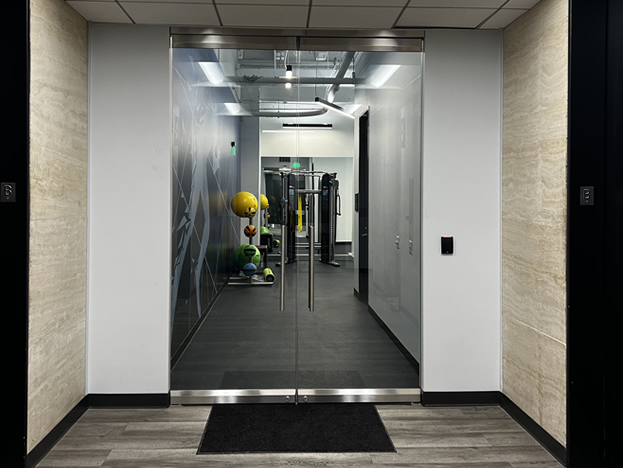 2000 West Loop South is pleased to offer a fitness center for the sole use of its tenants and their employees.
Located in the lower level off the high-rise elevator lobby, the fitness center is a 1,500 square foot facility complete with women's and men's locker rooms and showers and the following equipment:
Two Treadmills
Two Ellipticals
One Adaptive Motion Trainer
One Recumbant Bike
One Functional Strength Trainer
Adjustable Bench and Dumbbells from 5 to 50 pounds
Plyometric Box, Medicine Balls, Suspension and Resistance Training Equipment
The treadmills, ellipticals, motion trainer and recumbent bike are each equipped with a personal, 10-inch touchscreen T.V. which includes wi-fi, cable television and Preva, a personalized fitness experience designed to track individual fitness progress and achievements.
The Fitness Center is open from 6:00 am to 9:00 pm, Monday through Friday and is closed on weekends and holidays.